Did you know that there are more than 20,000 oil spills reported to the U.S. government every year? Yeah, that's a lot.

I fail to understand—if we know the risks, the damages to environment, and effect on communities around drill sites—why we still drill offshore for oil and frack for natural gas.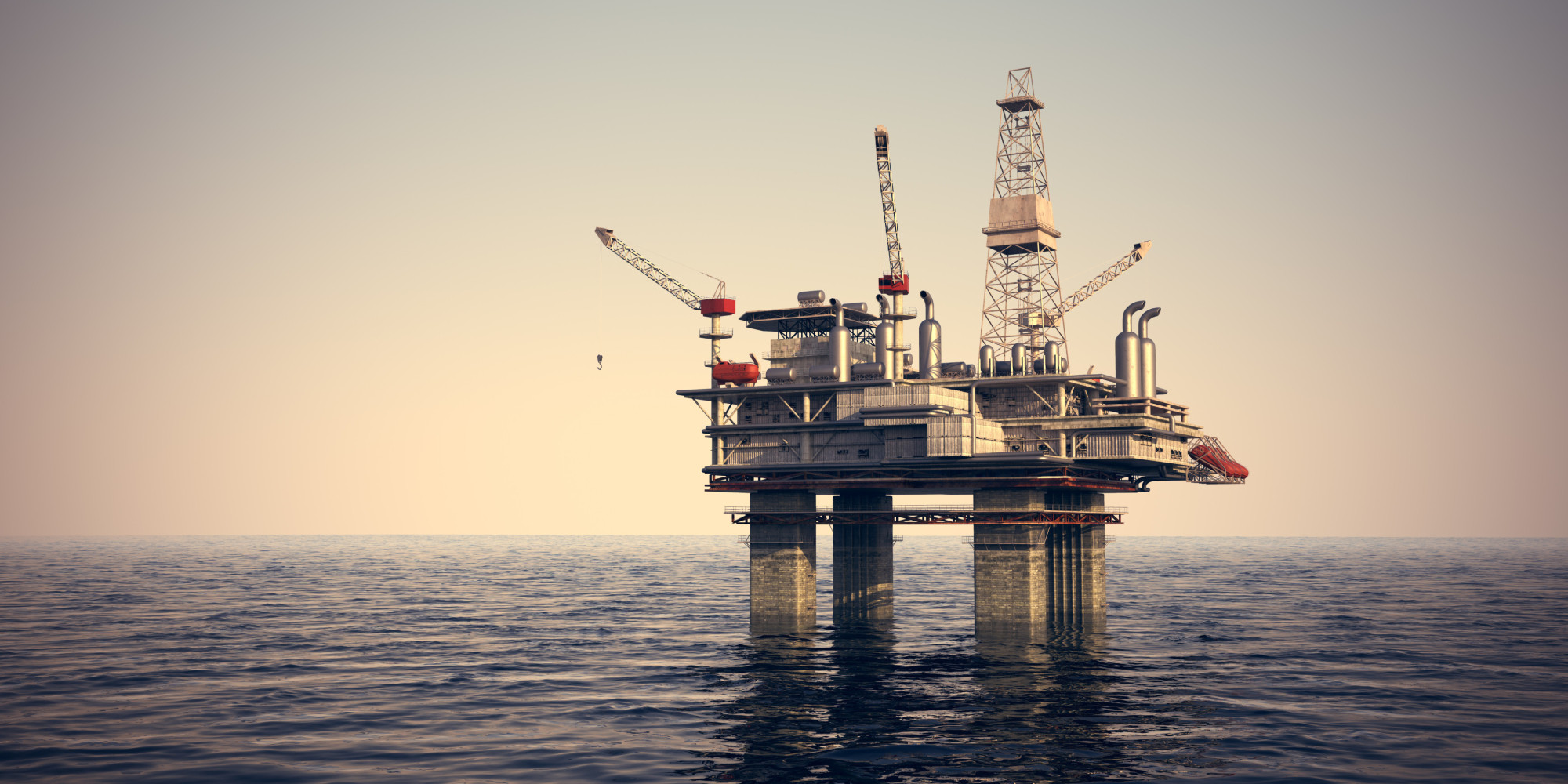 If you think about it, it's an ugly practice.
Corporations
(that's the key word here) drill through the seabed, disrupting wildlife and habitats, to make money. It's just baffling to me that people allow this, despite knowing the harm. It seems money is more important than morality. Harming the earth with machines to extract oil doesn't sound right. Companies, like Exxon, advertise their business and clean energy when in reality it isn't. They stress the "natural" in natural gas to make it sound normal, leading the consumer to think, "Hm, if it's
natural,
then it's there for us to use safely, right?" Wrong. Natural gas is extracted by fracking: drilling through the earth and sucking out gases in shale rock. There is nothing natural about this process. "Natural" means part of nature. Sure, we take things like wood, plants, and other animals that are part of nature, but we are innately able to do that, without the need of machines. Drilling poisons communities' water supplies and air. There is nothing natural about breaking the earth to get money. Come to think of it, why do we have money? Louis C.K. explores this...
It looks fake, doesn't it?
Louis C.K., a famous stand up comedian shares his hilarious take on the drilling situation. Please take two minutes to
watch this video
(WARNING: explicit language, NSFW). Comedic purpose and swear words aside, Louis C.K. has some valid points that are very hard to disagree with. He understands the outrageousness of drilling for oil and trying to improve the earth when, in reality, the earth is being destroyed. We are not looking after the place we live and future generations will have to pay for the greed of corporations because people right now "wanna go faster."